About Ian Clark Restoration
With our company roots firmly forged in industrial preservation we are flexible and uniquely structured combining heritage engineering and architectural conservation.
Industrial heritage
With an established profile and over 40 years experience within the museum and heritage sector we offer pragmatic collection care solutions and informed industrial heritage consultancy.
We are an award winning accredited heritage conservation company that is driven by delivering quality, promoting communication and sector best practice where client and project awareness is paramount.
Our intimate engineering knowledge and informed appreciation underpins our ability to assess and underwrite the complex decision making process inherent within industrial and architectural conservation.
Over the years we have formed lasting professional relationships with many major museums, institutions and heritage bodies allowing us to provide continuity of care, enhanced collection knowledge and cost efficient project delivery.
We believe in promoting an innovative and bold conservation vision and actively advocate a modern approach to the integration of engineering and decorative art conservation techniques.
We believe this approach has the ability to balance our modern appreciation and interpretation of our industrial legacy and manufacturing culture.
We provide an intelligent and friendly service which encourages open and non-prescriptive dialogue where your aspirations and visions shape our relationship.
Professional Designations
ACR - Accredited Conservator/Restorer Institute of Conservation
FMA - Fellow Museums Association
FIMechE - Fellow Institute of Mechanical Engineers
MRINA - Elected Member Royal Institution of Naval Architects
Professional Registration Engineering Council UK No. 576073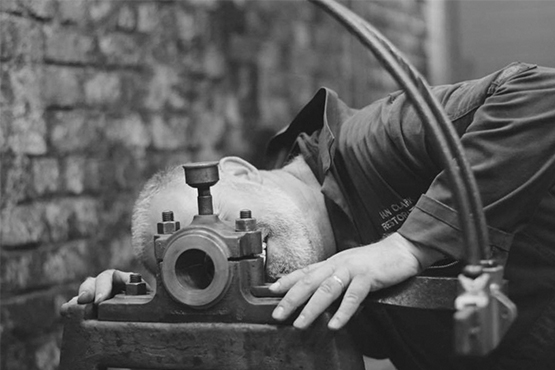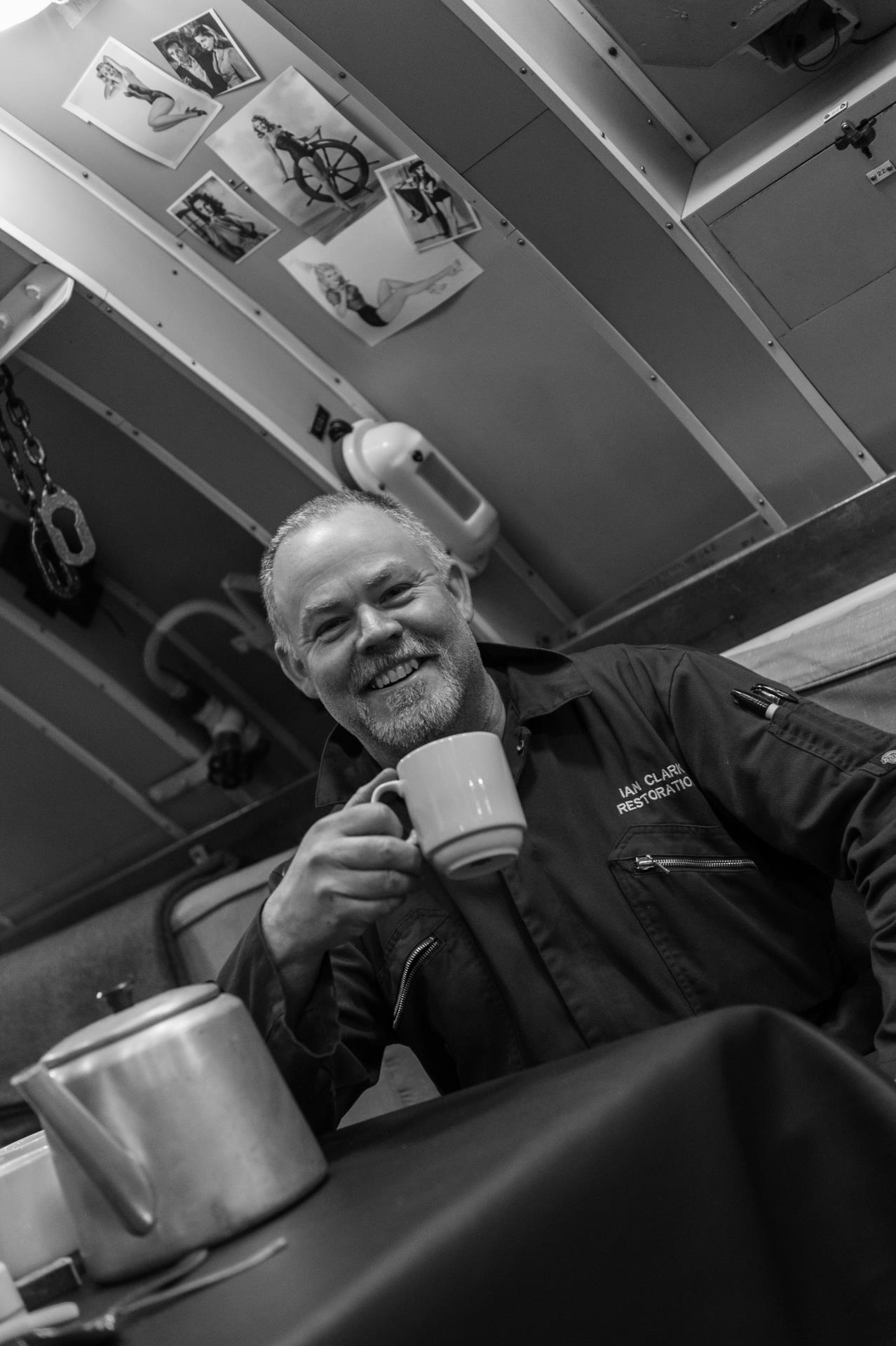 Advocacy
Institution of Mechanical Engineers; Engineering Heritage Awards Committee
Institution of Conservation; Conservation Awards Judge
Institution of Conservation; Conservation Awards Project Board Member
Institute of Conservation - Metals; Specialist Group Committee Member
National Historic Ships - Member; Technical Committee
Our memberships include: