Southampton Old Cemetery – Architectural conservation repairs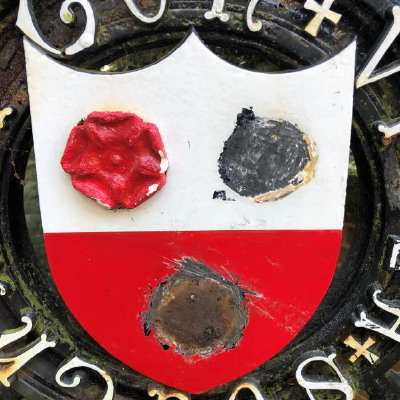 The Cemetery was opened on the 7th May 1846 when the Bishop of Winchester consecrated part of the grounds. The following day was the first burial of John Peake, a 5 day old baby. It now covers an area of 27 acres and the total number of burials is over 118,000. Currently there are 6 to 8 burials a year to existing family plots.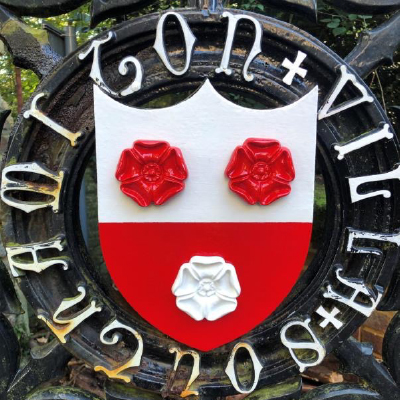 Ian Clark restoration was commissioned to carry out targeted repairs to the main gates which had sustained damage with the loss of a number of key decorative cast iron motifs and letters. By sensitively reverse engineering samples of the same existing original elements it was possible to use these to take foundry moulds and manufacture new replacements.

The new castings were prepared and decorated before carrying out their installation on the gates.